Well. Depending on where you are. Or am I wrong?
Dunno. I don't believe in this sh... anyway, so why should I care about all these end-of-the-world-babble, eh?
What I actually
know
is that it's only three days left until christmas and that the children are already pretty curious for the presents and the xmas meal. So am I - although in my case, it's all about the meals. ;-)
The strange thing is that at this very moment, I cannot show you any new pictures because everything that I've finished in the past two weeks is either already intended for the painting competitions of next year (and yeah, hussars
are
a pain in the a**, Ben, if you read this - I can fully understand you) or for some special presentation on this blog. Later on - because I still miss a delivery containing two very urgently needed figures. Can you hear me, Tom? *sigh*
So what can I do? I just lean back, make a snapshot and wish you a...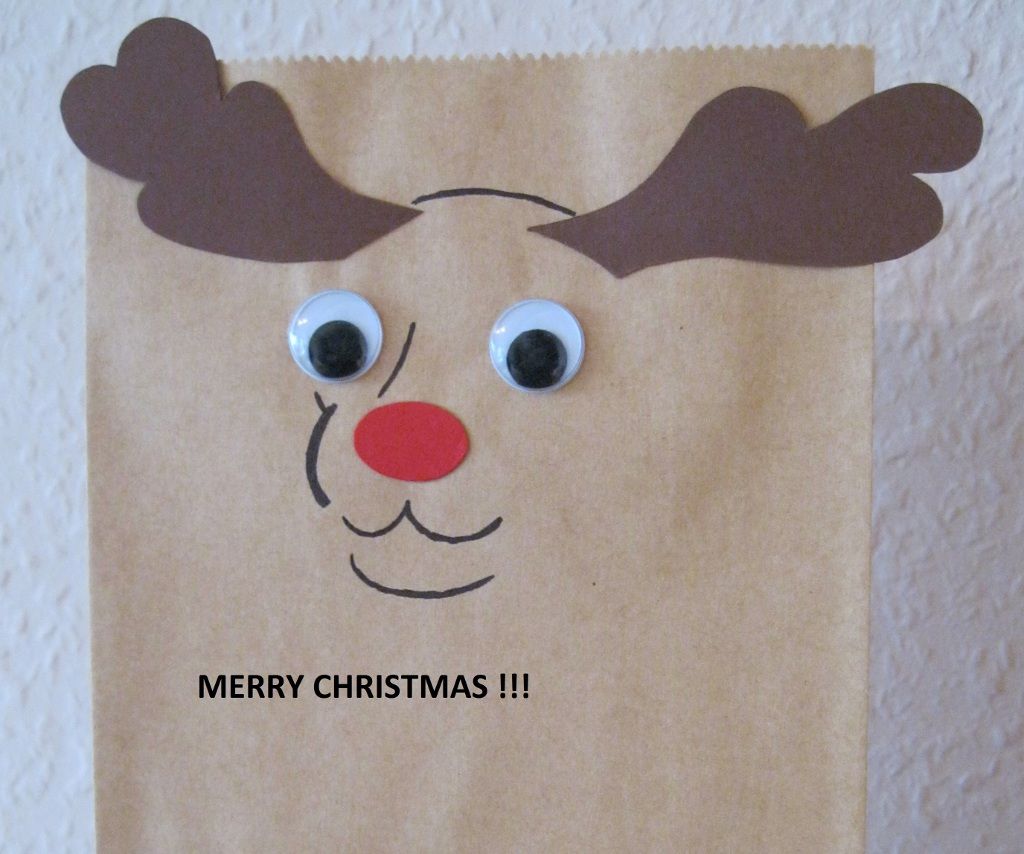 All the best for you and your families! Make a wish and always remember: it's not about getting presents. It's about
giving!
;-)