RUSSIA!
Thanks for your interest in my little work!
I know that many great miniature artists come from Russia, including some really great sculptors. Keep up the good work, folks! Well - this is for you. From Zvezdas great set of Russian hussars: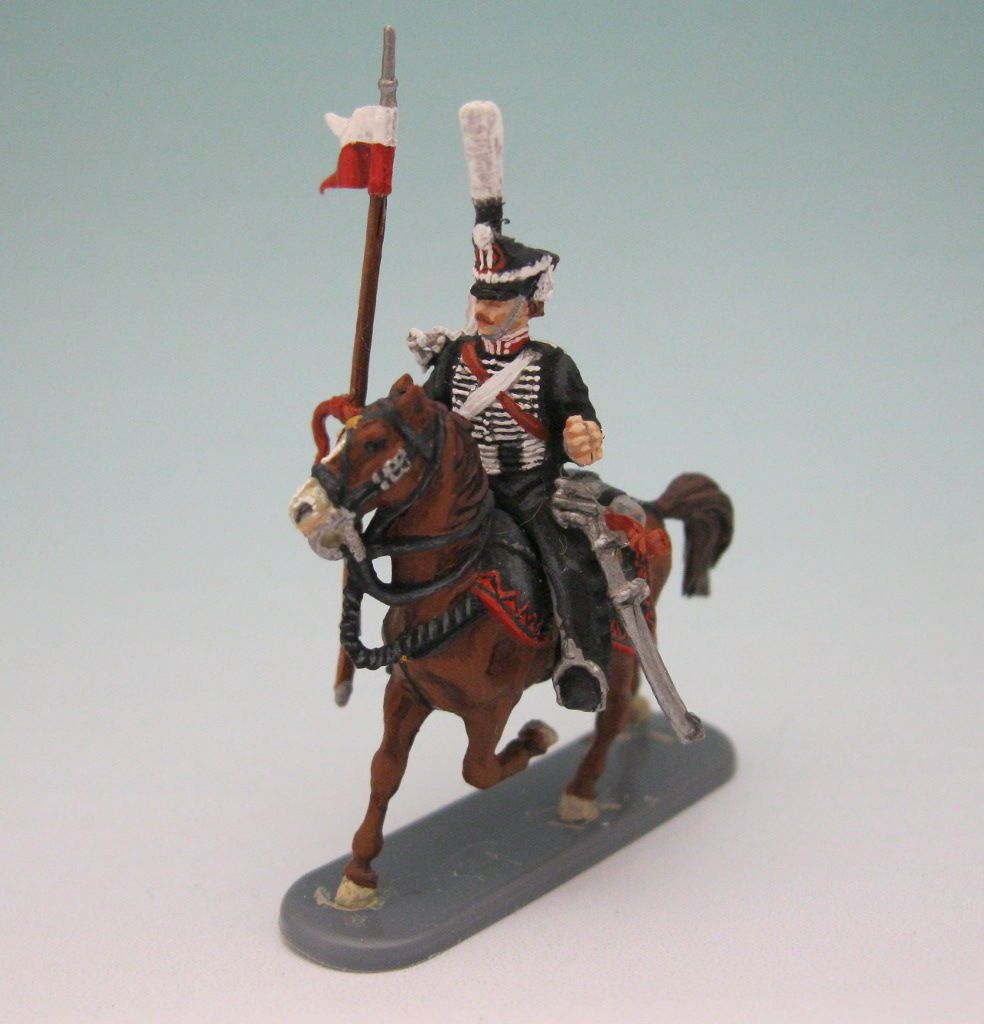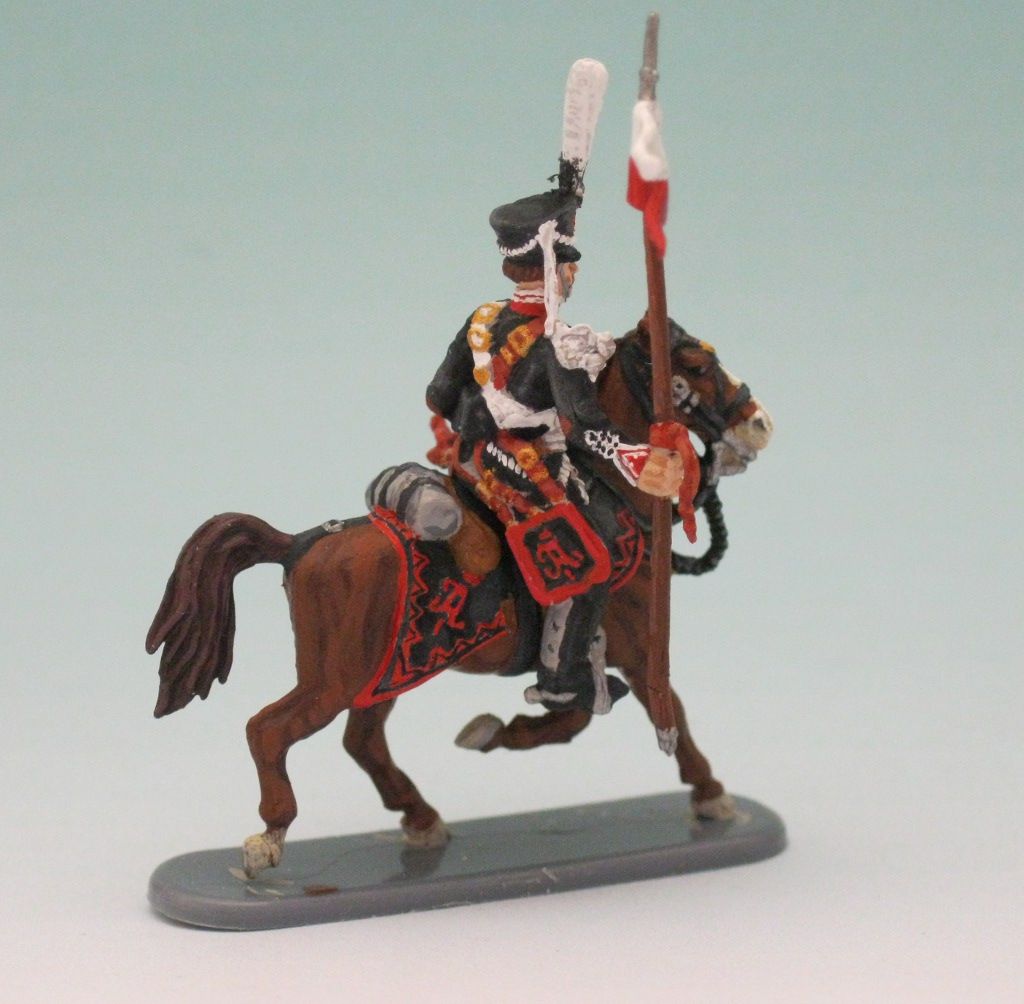 A trooper of the Alexandria hussar regiment in his splendid black uniform. I must confess that among all Russian hussar uniforms of that time, I like the black ones the most.
I suppose that one day I shall put a greater focus on Russian troops of the Napoleonic wars. Seems as if there's much to discover there. :-D